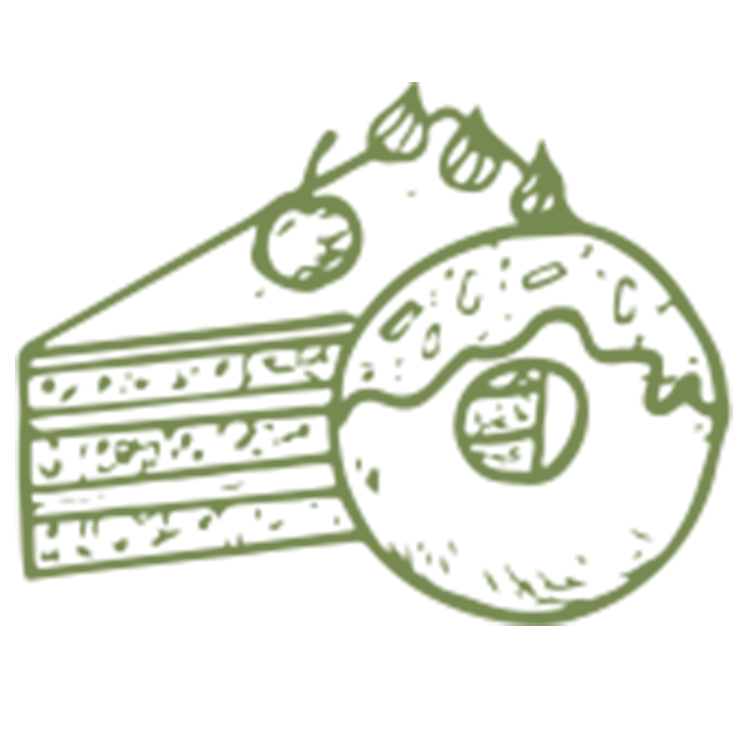 Halloween cake
6 peoples
30 min
1h
Ingredients

500g pumpkin puree,
150g flour,
80g chopped walnuts,
125g brown sugar,
3 tbsp. walnut oil,
3 eggs,
1 pinch salt,
1 tbsp. yeast,
zest of 1 lemon or 1 orange.

Description

Whisk the egg with the sugar, then add the rest of the ingredients. Mix well, grease and flour a cake pan. Cook roughly 1 hour in a warm oven (350°F).