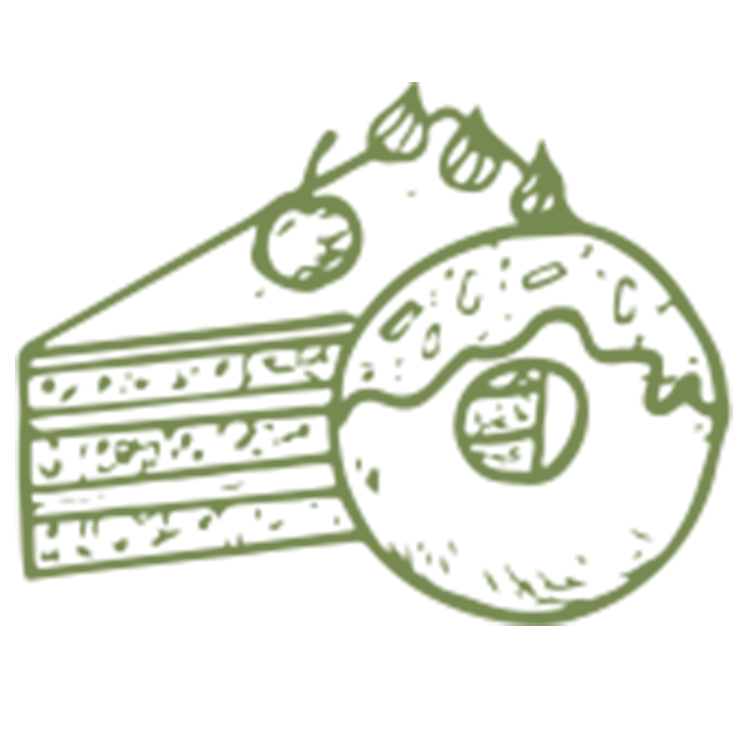 Fruit couscous
4 peoples
15 min
3 min
Ingredients

1 orange,
2 lemons,
1 small pineapple,
1 pear,
1 apple,
4 kiwis,
1 tbsp. argan oil,
200g semolina,
2 tbsp. raisins,
20 walnuts.

Description

Measure the volume of couscous and boil the same amount of water. Off the heat, add the argan oil and pour in the semolina. Let the semolina rise for 3 minutes.
Press the orange and lemon. Transfer the couscous in a bowl, sprinkle it with the citrus juice and mix.
Peel the pineapple and dice it. Collect its juice. Add it to the semolina.
Rinse the raisins. Break the walnuts. Squeeze the second lemon. Peel the pear and apple, remove the core and seeds, cut into cubes, sprinkle with lemon juice. Peel kiwi fruit and cut into cubes.
Fluff up the couscous with a fork. Add all fruits, including raisins and nuts. Mix gently and marinate 2 hours in refrigerator.