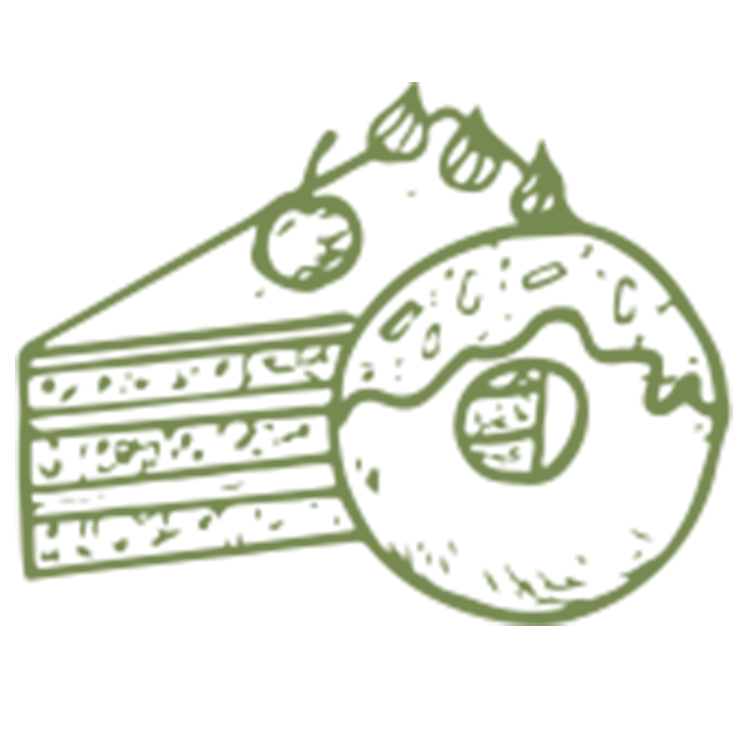 Apples caramelized in olive oil
4 peoples
15 min
10 min
Ingredients

4 spicy-sweet,
crisp apples (Leather coat, Jonagold, Honeycrisp),
2 tbsp. olive oil.

Description

Cut apples into 4 equal wedges. Let them brown in olive oil over medium heat for 3 minutes. Reduce heat and cook until apples soften.
To be served still warm as a side dish with game or a strong tasting meat.
Products associated with this recipe
For the pleasure of your taste buds