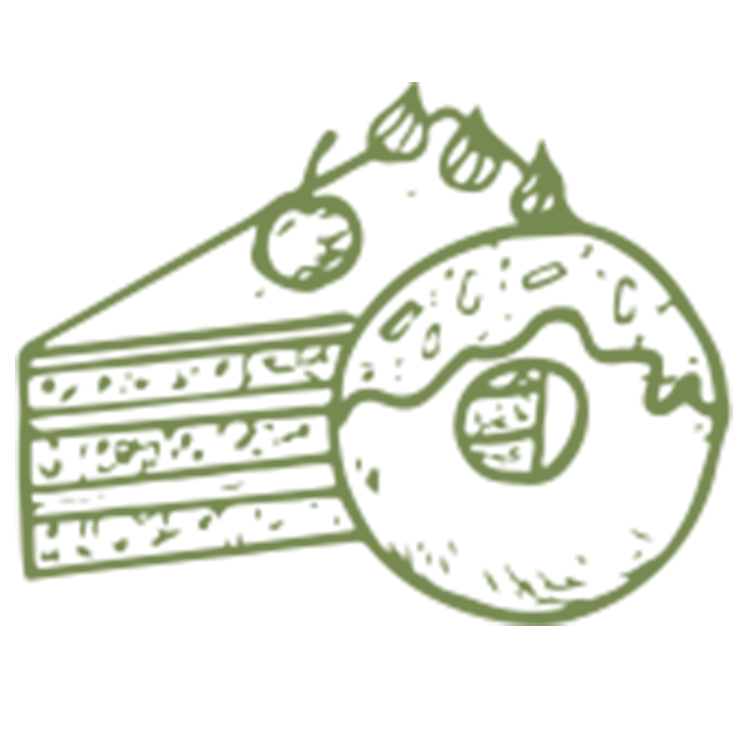 Acacia flower donuts
8 peoples
15 min
5 min
Ingredients

30cl milk,
100g butter,
75g sugar,
250g flour,
5 eggs,
2 1/2 tsp. yeast,
1 pinch of salt,
100g walnut, hazelnuts and pistachios,
50g raisin,
30g dried apricots,
20cl marc of Bourgogne,
1 litre rapeseed oil,
acacia flowers.

Description

In a saucepan, bring to a boil the milk, the butter (cut in small pieces), granulated sugar and salt.
Add flour, stirring vigorously until it becomes a dough. Cook until the dough starts pulling away from the sides of the pan. Let it cool down and add the yeast.
Fold the eggs into the mixture one at a time, and then add the dried fruit (cut into small pieces), acacia flowers and Marc de Bourgogne.
Make small balls with the preparation and put them to fry in the grapessed oil. Once fried, dip donuts into sugar to coat.
Products associated with this recipe
For the pleasure of your taste buds