OUR LATEST RELEASES
Freshly unveiled for you
Zero shipping fees for orders above

350€

Customer service

01 49 79 09 56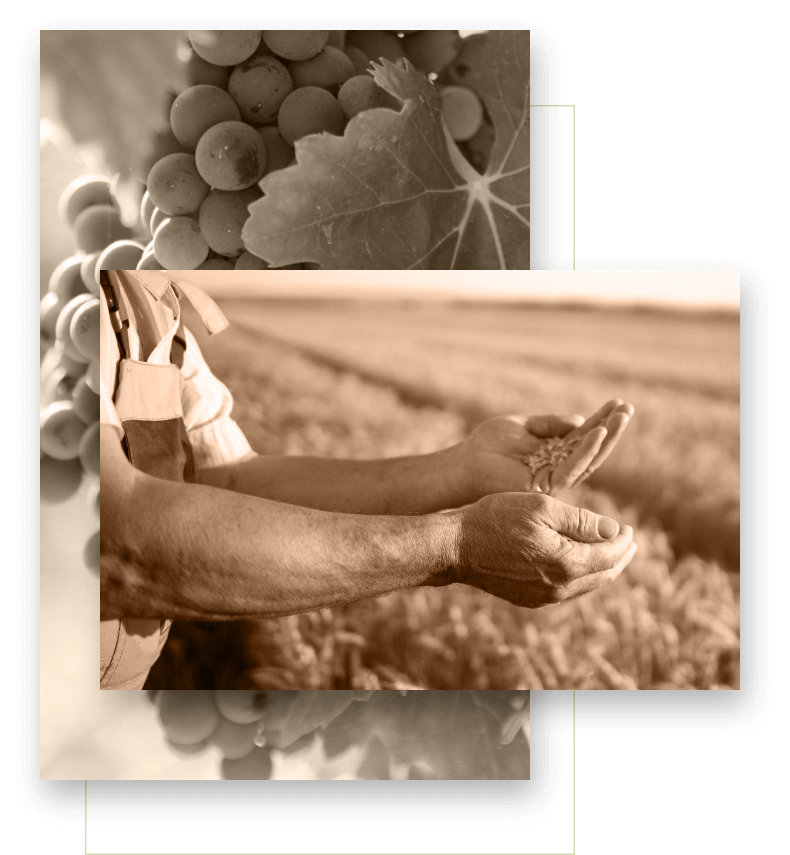 Treat yourself with your online grocery store Baron & Chassaing
Carefully selected ingredients are our flagship at Baron & Chassaing. On our online store, discover our various product families according to your current cravings: seafood products, sweet and savory cakes, as well as a selection specifically dedicated to farm products. We take pride in providing you with quality products. We also offer a wide range of certified organic oils and vinegars, including flavored oils, olive oils, grape seed oil, and many more!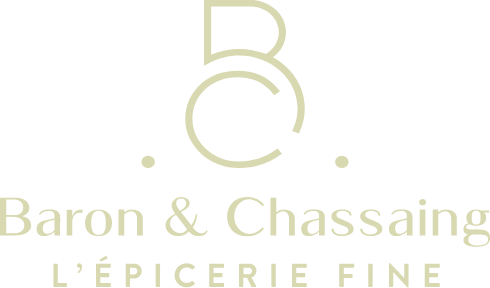 Our company has been selecting fine grocery products for 23 years
Baron & Chassaing is deeply rooted in terroir products. Advocating values that bring people together and a desire to share sweet and savory flavors and sensations, the grocery store offers rigorously selected products to offer you moments of tasting rich in emotions. Respect, humility, and a taste for good things are the terms that define our grocery store. Baron & Chassaing is also a team of collaborators who have become a family that advocates for exchange, creativity, and sharing.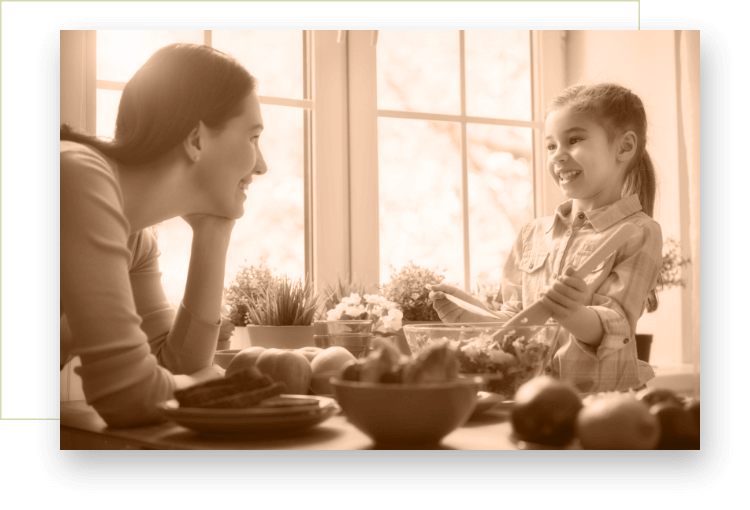 When appetite goes, anything goes !